Not only is it important to get your oil changed every 3,000 to 5,000 miles, but it should also be checked every few hundred miles as well.
If you regularly check your oil, then you'll know exactly when you need to change it. Checking it manually is important since the 3-5,000 mile guideline is exactly that: just a guideline. You may need to get your oil changed more frequently if you drive in extreme weather conditions, haul heavy loads, or drive on rough roads a lot.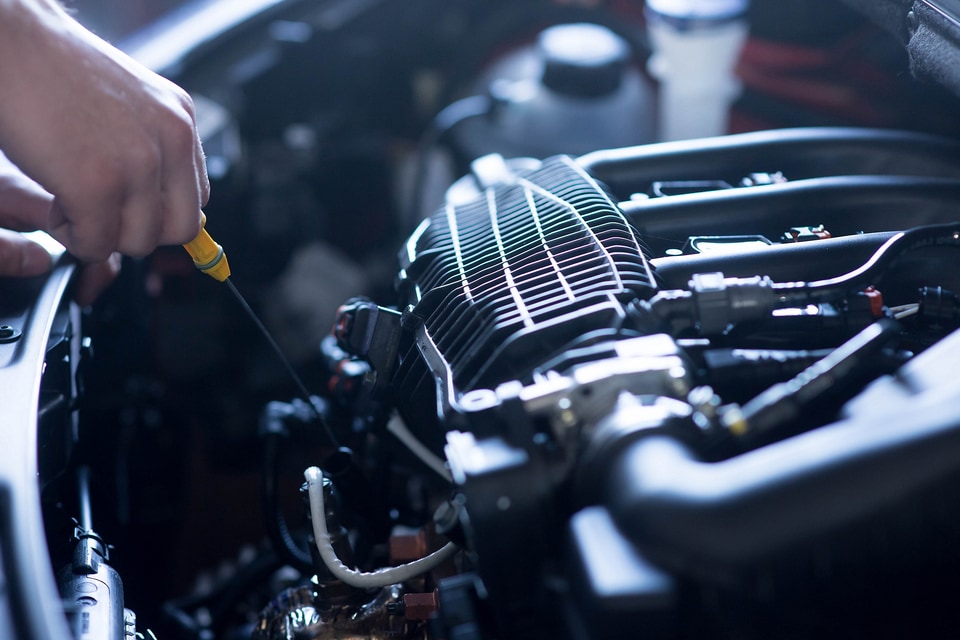 If you're not sure what type of oil your car needs, you can check your owner's manual or ask service professionals to help you. The oil you use can make a difference in performance, so it's important to get the right kind.
Whenever you do need an oil change, give us a call at Priority Nissan in Williamsburg, VA. Our location's service center is staffed by skilled experts who would be happy to help.