Are you looking for a safe and reliable car? Look no further. Here at Priority Nissan, we are committed to helping you and your family find your perfect car.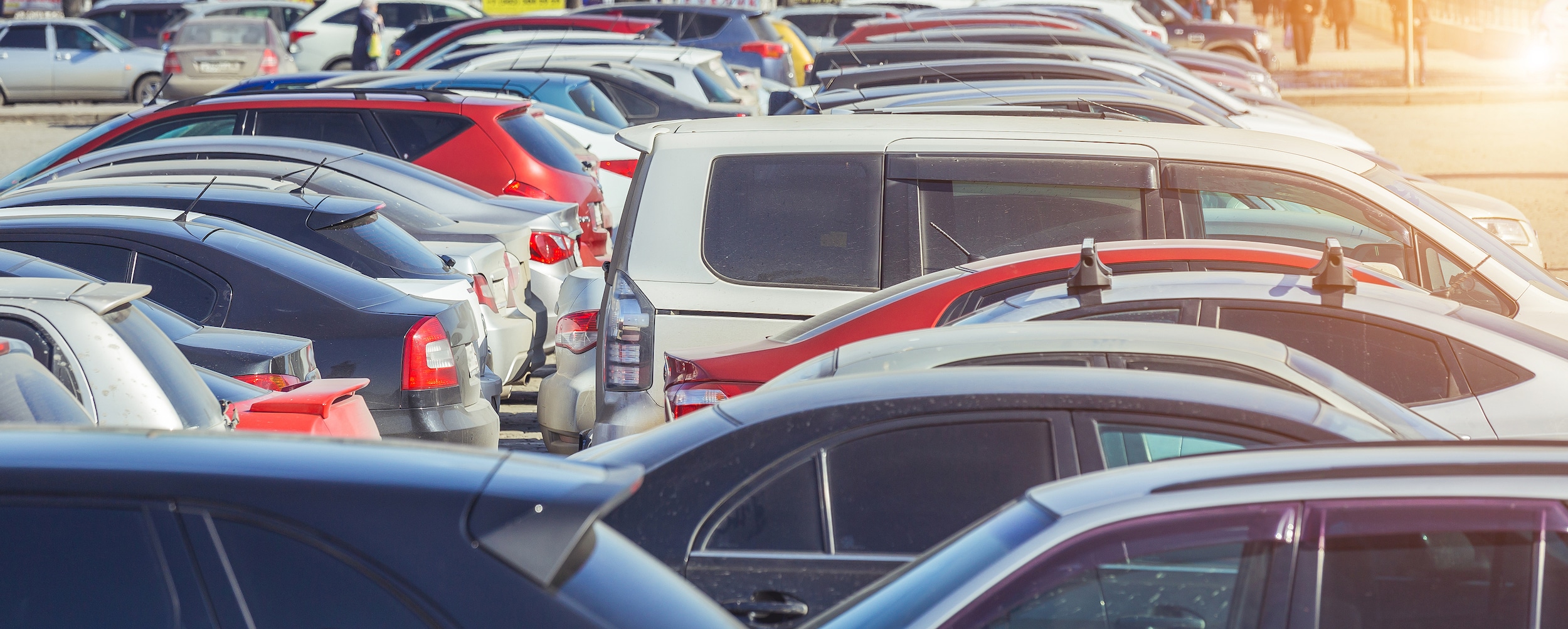 At our location in Williamsburgh, VA, we have a selection of used cars that are diverse and budget friendly. If you talk to our team, we can help you find a pre-owned vehicle that does what you need it to do. Sedans, SUVs, trucks; we have something of what you're looking for.
If you and your family are ready to move on to another car, we encourage you to come and meet our team of salesmen. A new car doesn't have to be "new" to be great. Our sales staff can guide you and your family through our wide variety of used vehicles and find the perfect one for you.