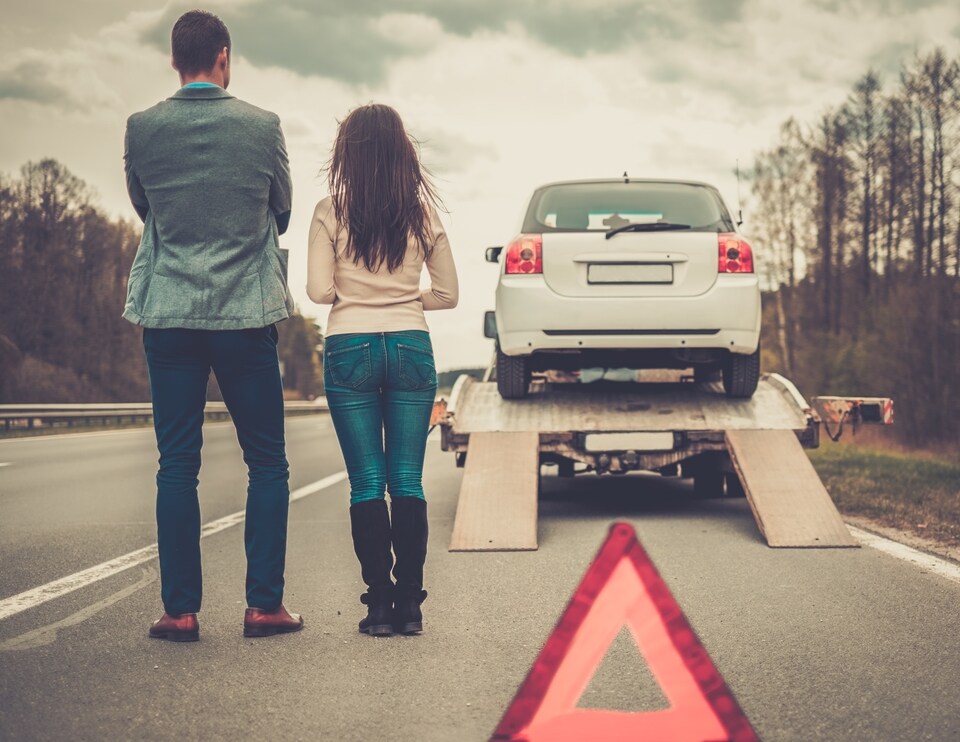 ?
On the highway, there are numerous rules and regulations that must be followed to secure the safety of all drivers. Maintaining the proper speed in the fast lane and avoiding a tailgate are standard procedures that most people understand and follow. However, many drivers are unaware of Move Over laws.
When a police or utility vehicle is in the shoulder lane, lower your speed and make your way to the lane on the left. After that, you can continue driving as normal. That is the only requirement of the law.
Priority Nissan Williamsburg asks you lead by example. Slow your car down and move over to help keep emergency personnel safe while they do their jobs. If you would like to know more about Move Over laws, you can stop by our dealership for a more detailed breakdown. Don't forget, safe drivers are happy drivers!